A month back I saw a camera that was quite intriguing and incredibly pleasing to the eye, I truly have never seen anything like it ever before, meet the Light L16 Camera!
Upon first viewing of this futuristic camera, I couldn't believe my eyes, it has 16 optical lenses all packed into one camera that will take multiple pictures at different depths and pack them all into one very large 52 megapixel photo, nothing that I ever thought was possible with a point-and-shoot in todays time but because of the lenses in this camera I believe that this is perhaps a game-changer for cameras all-around.
So, my thoughts on the design, it most certainly has a spider-esk style to it with it's lenses and it's slick black color. Any camera enthusiast will love the Light L16 not only because of it's design, but because of it's capabilities…
That's where tech lovers come in! If you are really are into the latest trends, this new camera will be released some time in early 2016 and you'd sure want to be able to get your hands on one of them (as I know I will).
The Internals
Now, I am most impressed at the size of the L16, the camera maximizes it's space more effifiently that any other poin-and-shoot camera i've ever seen. The way that the lenses have been packed so close together and are still properly layed out is a magnificent achievement within itself.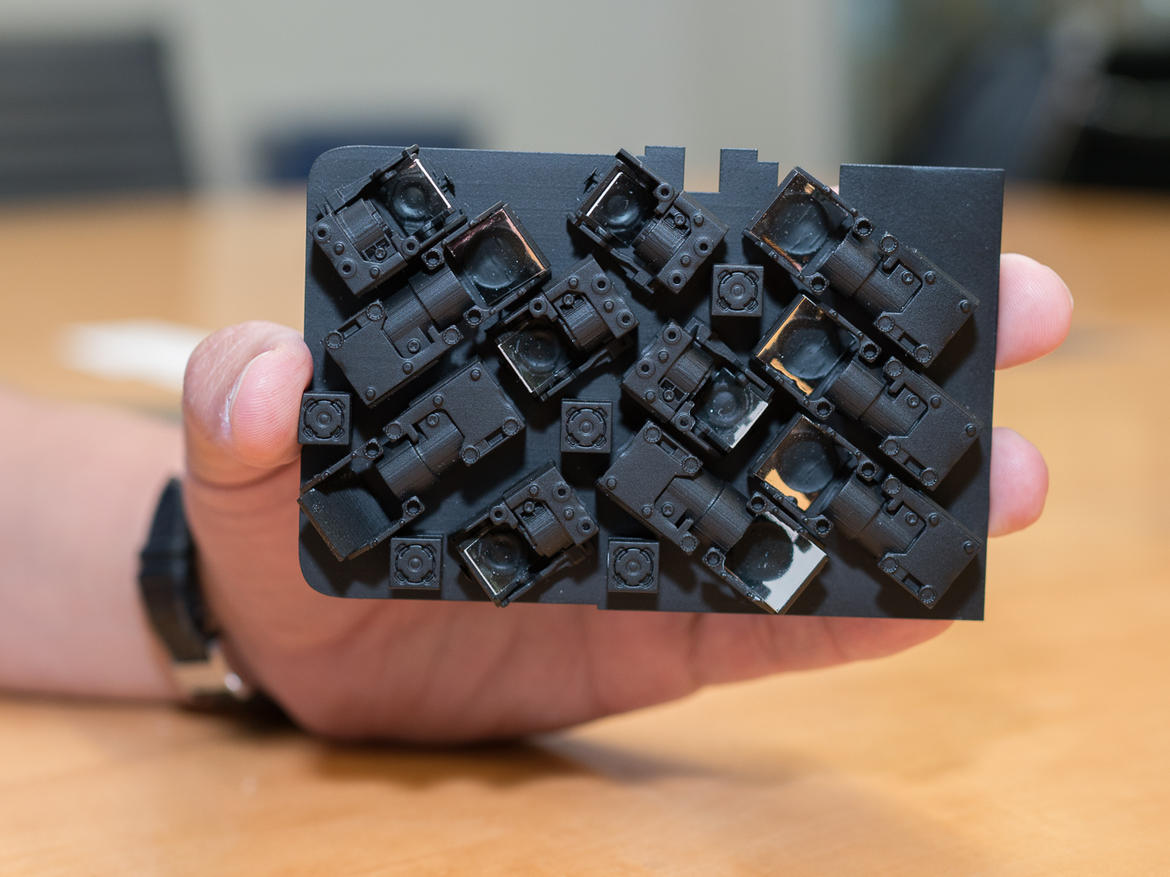 Credit: CNET
The creators
The creators of the Light L16 are both Dr. Rajiv Laroia (CTO and Co-Founder) and Bradley Lautenbach (VP of Marketing).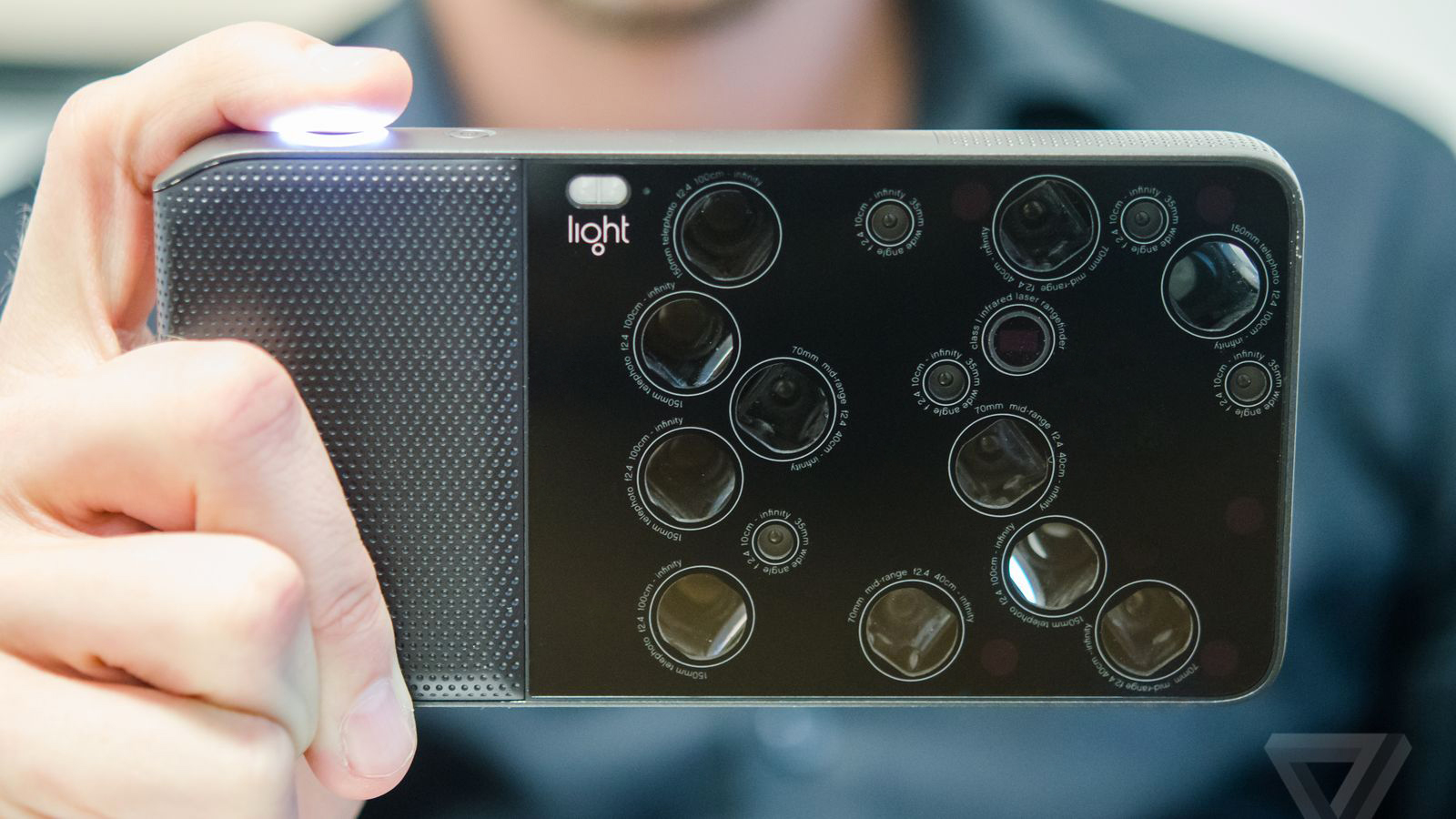 Credit: The Verge
So how can you get one?
Currently (December 5'th, 2015) there is a Holiday sale going on right now, so you can buy and reserve one now for $200.00, you will be able to pay the remaining amount of money it costs once it is released. Normally it is priced at $1,700 MSRP; however, with Holiday pricing in effect, you are sure to receive a discount for the holidays. You can visit their website here light.co/
Watch the Light L16 Videos Below
The Light L16 Camera

Light L16: The Light Story

Light L16: Missed Moments